About Us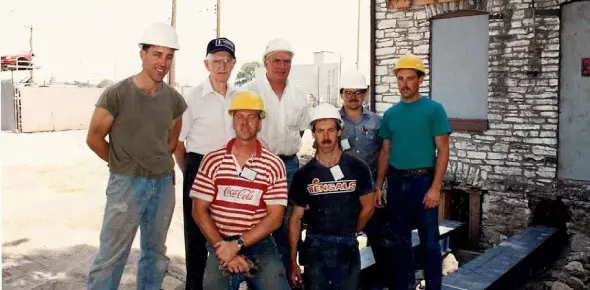 Eric Musick is the 3rd generation son to follow in the long standing family business. We have been taking care of the residential and commercial market for customers needing to relocate buildings all over Illinois and Missouri. We are based out of the St. Louis area but we serve the entire states of Illinois and Missouri. Besides the 25 years Eric has in the industry we have a team of well trained and very competent individuals who know how the process works in detail.
House Leveled in CentraliaCentralia, IL
Excellent job. We so appreciate Eric & his crew. Very honest, personable. I highly recommend them.
Ina - CentraliaCentralia, IL 62801